Quality Real Estate in the greater Georgetown, TX area
As the owner of Rothenberg Realty, my goal is to ensure the complete satisfaction of every client while helping him or her to prosper through real estate. With over 20 years of real estate and investment experience, I offer my clients a competitive advantage. I handle both residential and commercial real estate needs and specialize in the greater Georgetown, Texas area.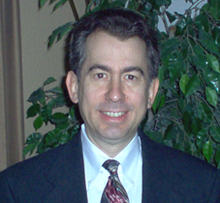 Let's Talk!
"One of the best places to live"
Georgetown, Tx and the surrounding area has been consistently rated as one of the best places to live in all of the United States. With real estate options to suite families and individuals of all ages, and a booming local economy, if you have been thinking about moving to Texas, Georgetown has proved itself to be a great place to live!
Want to know more about the area? Learn about everything Georgetown has to offer on their official website. >
VisitGeorgetown.com

Come see what gems Georgetown has to offer
Should I use an agent?
How do I choose an agent?
Buying or selling a home or property can be a complicated, confusing, and intimidating process. Some try to navigate the process alone, while others seek out the guidance of a professional Agent. If you are looking for the help of an agent, which agent do you choose? To assist those interested in buying or selling, we've curated a short article of important points to consider before making such an important decision.
Read Article